Capitalize Your Title By Title Case Text Converter
A proper title is needed for various purposes such as at the time of writing any article or blogs or any other official document. Manually converting any title becomes time consuming so we have come up with our exclusive Title case convertor tool so that the process can speed things up by making it convenient, simple, stress free and smooth.
Title case is important not only for its accuracy but because of its stylish look that makes the title look appealing and this look makes it stand apart from the crowd. Title is that compelling part of the entire text which gets noticed by the audience and a unique one can create a lasting impression. Keeping in view this advantageousness we have introduced Title case converter tool that can be very useful for any kind of formatting purposes.
Self editing takes time as well as it fails to provide that accuracy and this can be replaced by our title case converter. Our most convenient tool expedites the process of editing into simpler manner. Remain relaxed and stressfree and start making impression to your desired audience with our special title case converter tool.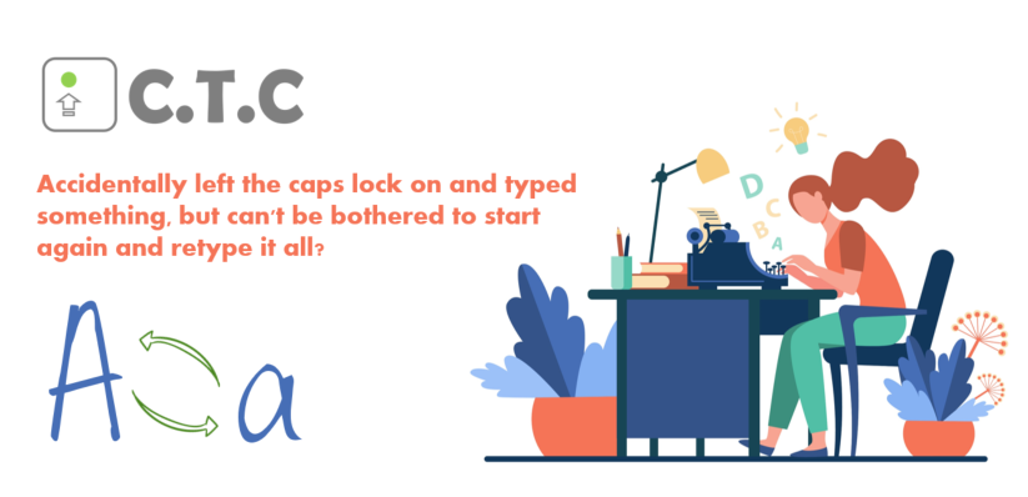 You just have to type or paste the normal text on the left hand side of the box of the title case converter and the result gets automatically generated into the right box and what you need to do is either copy the result or download the text from the options available and paste it wherever you like to.
Why wait? Start creating the appealing titles from now only with accurate adjustments only on our title case converter tool which is not just time saving as well as simple to use.