Mirror Text Converter Tool
Giving a ravishing look in the text always makes you stand out in the crowd which looks quite innovative. This can be made possible with the help of our Mirror Text generator that does not leave a stone unturned in creating the best expression. Modish look is a great surplus that can easily grab the attention of your audience as per your expectation.
Self editing and mirroring is a laborious task so Mirror text generator acts a savior with its usefulness. It eradicates the process of learning, writing and then reversing manually; still the output does not become accurate. So our text mirror generator not only takes less time but also requires less effort to generate the correct output.
Its time to speed things up as every minute matters in your life and our exclusively designed mirror text generator expedites the entire process giving you a new experience by cutting down the fear from your life that has been taking place while creating a mirror image manually.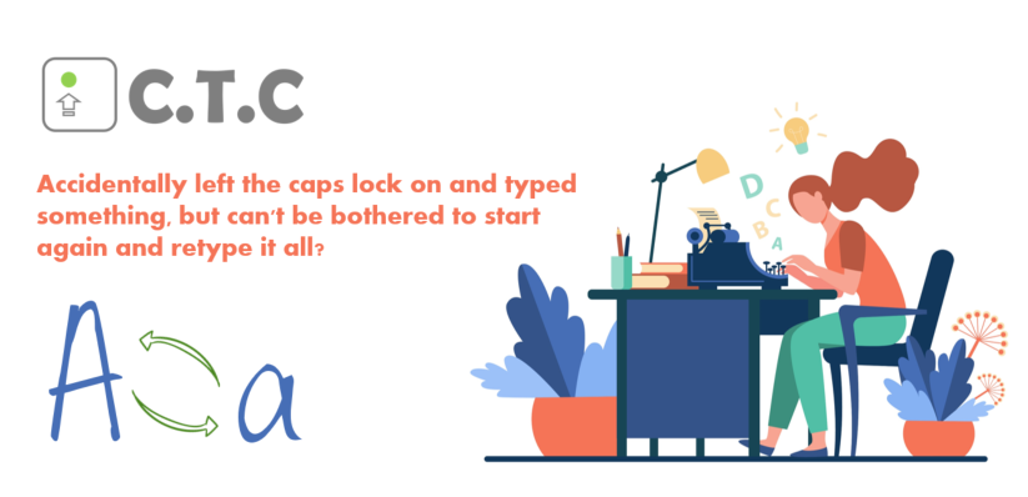 Access our unique editing tool by just simply typing the text you want to mirror on the left box. After it is done the mirror text generator edits your texts on the right box in a mirror format.
This is a convenient, manageable and accessible form that generates the result in a complete mirror image of the normal text that you would like to convert. Mirror image is a way different in style that you can easily adjust in any form you want to flaunt with that creates a good impression on the viewer.
It's the time for you to not spare any extra minute on manual task rather try our exclusive mirror text generator tool and stand out.